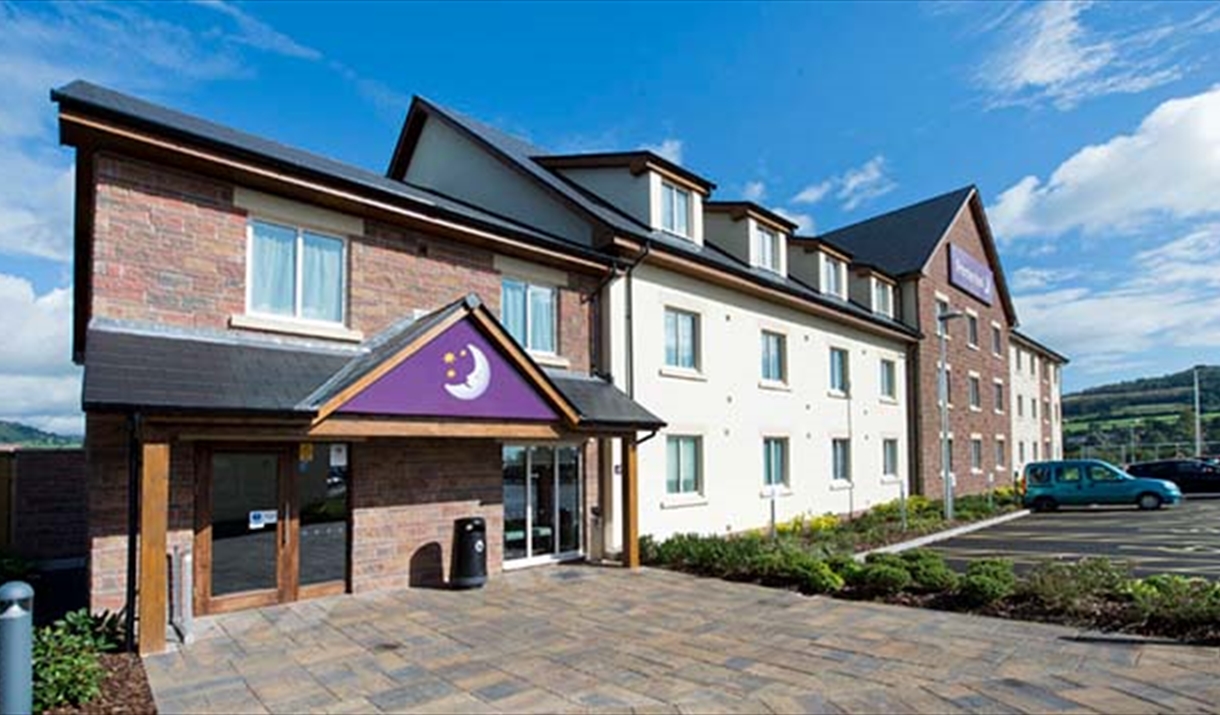 Am
Whether you're a hiker, biker or nature-lover, our Premier Inn Abergavenny hotel is great for a short break. Explore the spectacular limstone caves and mountain tails of Brecon Beacons National Park, discover the secrets of the ancient Abergavenny Castle or try and get hole-in-one at Monmouthshire Golf Club. And after a day out in the fresh country air, return and refuel in our Brewers Fayre restaurant and then drift off in your extra comfy, kingsize Hypnos bed.
Pris a Awgrymir
Nifer yr Ystafelloedd / Unedau

61
| Ystafell / Uned Math | Ystafell / Uned Tariff* |
| --- | --- |
| Room | |
*Fel canllaw, rhoddir prisiau fesul ystafell fesul noson ar gyfer gwestai, gwestai bach, gwely a brecwast, fflatiau â gwasanaeth a fesul wythnos am lety hunanddarpar.
Noder: Canllaw yn unig yw'r prisiau a gallant newid yn ddyddiol.
Map a Chyfarwyddiadau