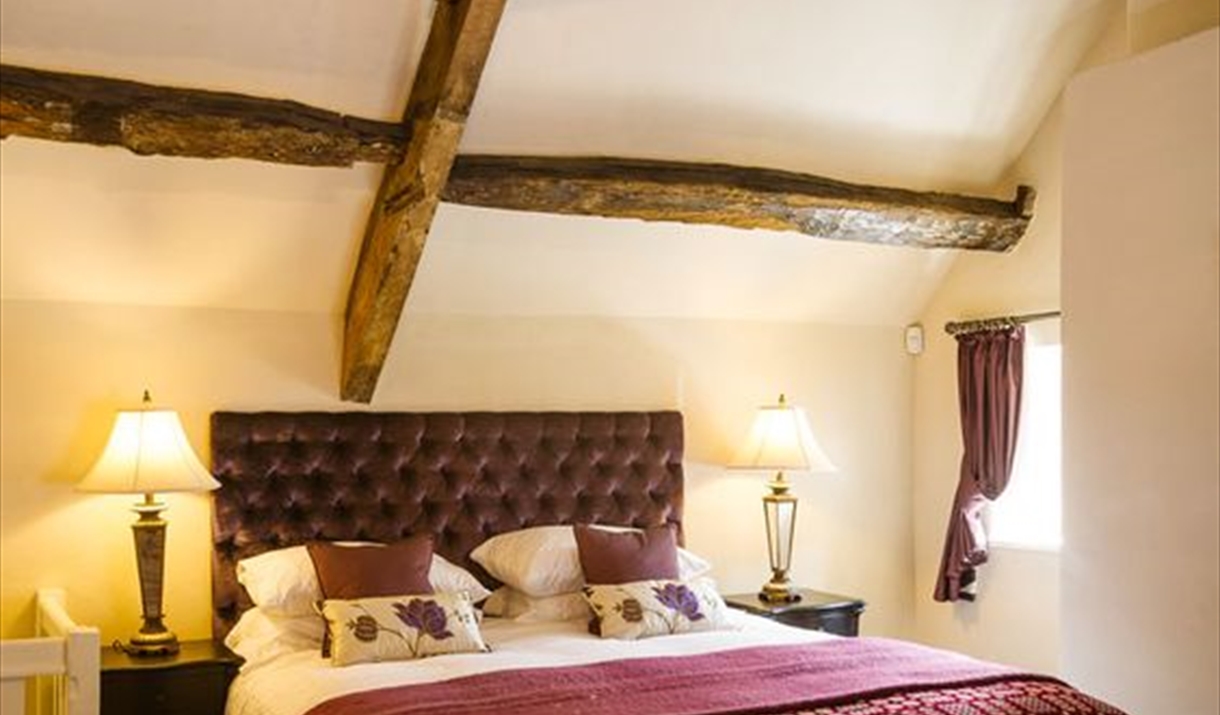 Am
Beaufort Cottage is on a particularly special site, with an amazing close-up view from its bedroom window over the iconic ruins of arguably the most famous abbey in Britain, Tintern Abbey, on the banks of the river Wye. This lovely cottage in the grounds of the abbey was one of a few built in the 18th century in the environs, and one of only three to survive. Bought by Cadw (the historic environment service of the Welsh Government) from the Crown Estates in 1969, it has recently been restored to the highest specification into a luxuriously comfortable place to stay. Beautiful antiques and pictures, well-chosen furnishings, a super-swanky bathroom and an enormous bed, all in a warm and cosy cottage environment, make this the perfect escape for couples (plus an infant and up to 2 very good dogs).
Pris a Awgrymir
Nifer yr Ystafelloedd / Unedau

1
| Ystafell / Uned Math | Ystafell / Uned Tariff* |
| --- | --- |
| Unit | |
*Fel canllaw, rhoddir prisiau fesul ystafell fesul noson ar gyfer gwestai, gwestai bach, gwely a brecwast, fflatiau â gwasanaeth a fesul wythnos am lety hunanddarpar.
Noder: Canllaw yn unig yw'r prisiau a gallant newid yn ddyddiol.
Map a Chyfarwyddiadau